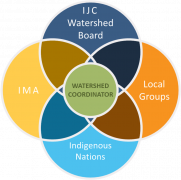 For our final Ask an Expert session of 2023, we want to take you on a tour of the International Watershed Coordination program. What is this program and what does the International Watershed Coordinator do?
We'll look at the partnerships and projects the IWC supports. We will discuss current projects underway through the International Multi-Agency Arrangement, the International Rainy Lake of the Woods Watershed Board, and we'll glimpse ahead at some of the things that we're already considering for 2024 and beyond.
This will be a slightly shorter webinar with more opportunity for participant interaction so come prepared to learn about projects, ask questions, and offer constructive feedback.
About the Presenters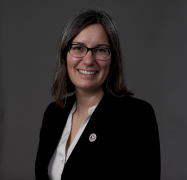 Teika Newton is the International Watershed Coordinator, working with the Lake of the Woods Water Sustainability Foundation and the International Joint Commission to support watershed-wide project coordination. A long time participant in watershed governance and management through the International Rainy Lake of the Woods Watershed Board prior to becoming the IWC, Teika has served in the past as the Canadian co-chair to the board's Engagement Committee, Community Advisory Group, and its Adaptive Management Committee. Teika's professional expertise is in climate policy development. She holds a Master's degree in evolutuionary biology from the University of British Columbia. Teika lives and works out of her off-grid house just outside Kenora, Ontario (Treaty 3) with her husband Mike, their kids Maya and Sam, and numerous pets.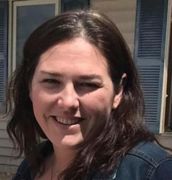 Amanda Bell is a Hydrologist with the US Geological Survey Upper Midwest Water Science Center in the Middleton, WI office. Over more than 20 years as an aquatic biologist, she has investigated ecological integrations of aquatic communities in rivers and streams across the US. The impacts of aquatic invasive species are becoming more apparent in the food web dynamics as these exotic species displace native species and disrupt the natural processes and Amanda will join us to talk about AIS work in the Rainy - Lake of the Woods Basin.

Note that the session will be recorded for rebroadcast to the LOWWSF website.