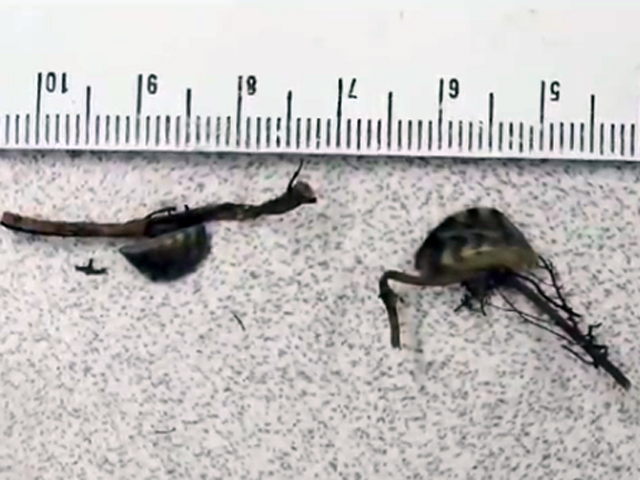 Zebra mussels have not made it into Lake of the Woods or the Rainy River, yet. But they have invaded several headwaters upstream in the watershed.
Zebra mussels were first reported in 2013 in the watershed in Sand Lake (and the closely connected Little Sand Lake and Rice Lake) in Itasca County Minnesota.
On October 30, 2017 Minnesota Department of Natural Resources confirmed that zebra mussels were found this fall downstream at Shogren Dam, Dora Lake (a small shallow lake downstream of Sand Lake) and in the Big Fork River, seven miles downstream of Dora Lake at the Itasca County Road 31 crossing near Wirt, Minnesota.
The Big Fork River ultimately flows to the Rainy River. Although many miles upstream of the Rainy River and Lake of the Woods, the presence and spread of zebra mussels in our watershed is an ominous sign. We all should be concerned. For more information and tips to prevent spread see: http://news.dnr.state.mn.us/2017/10/30/zebra-mussels-confirmed-in-lakes-in-crow-wing-itasca-counties/