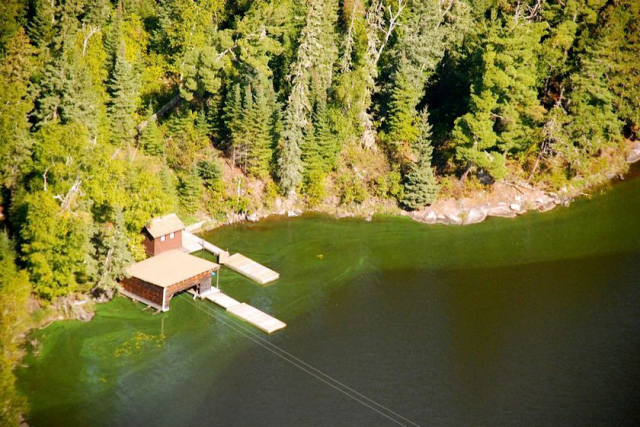 Starting on July 29, there will be weekly lunchtime webinars on Wednesdays at noon. Photo courtesy of L. GrimThere is a wealth of expertise locally when it comes to water quality, forestry, algae and septic systems and as part of our International Watershed Coordination Program, we are offering a free virtual webinar series this summer to give you access to some of these wonderful experts! Starting on July 29, we will be running weekly lunchtime webinars on Wednesdays at 12 p.m. CT – tune in to learn more about these topics of interest and ask questions.
We have been working with our partners in Minnesota and Ontario to develop a series of topics that cover a wide range of interest areas, with water being the main focus. You will need to register for whichever presentation you are interested in and this can be done at http://www.rainylakeofthewoods.org/index.php/askanexpert/​.
For more information, feel free to contact Kelli Saunders at This email address is being protected from spambots. You need JavaScript enabled to view it..
We hope you can join us to learn more about our watershed and meet some of the researchers and resource managers who work to protect our lakes and rivers.
This series is provided as part of the International Watershed Coordination Program of the Lake of the Woods Water Sustainability Foundation (www.lowwsf.com).
Kelli Saunders, M.Sc., is the International Watershed Coordinator with the Lake of the Woods Water Sustainability Foundation